Click the banner above or here for more information!
---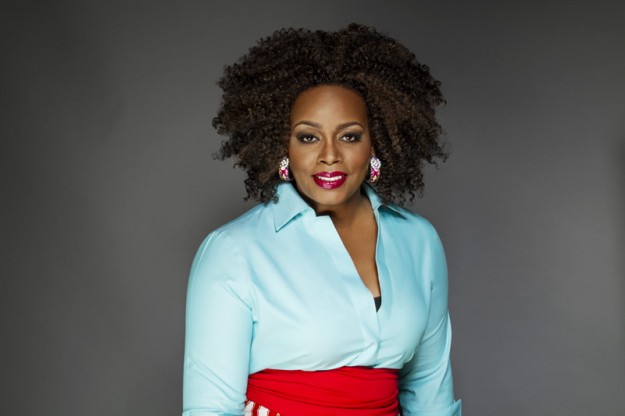 Nominated for the 2015 Grammy for Best Jazz Vocal Album, "Beautiful Life" showcases Dianne's sublime gifts in what is a melding of R&B, Latin and pop elements within the framework of 21st Century jazz. "At its essence," says Reeves, "Life is beautiful, and I wanted to celebrate that which is too often overlooked."
"Beautiful Life" features singularly memorable covers of Bob Marley's "Waiting in Vain," Fleetwood Mac's "Dreams," Marvin Gaye's "I Want You" and Ani DiFranco's self-empowering "32 Flavors." The rest of the twelve tracks cover a spectrum from jazz to soul, along with  two new songs, "Cold" and "Satiated", which are emotionally volcanic. Produced by Terri Lyne Carrington, Beautiful Life features an all-star cast including bassists Esperanza Spalding and Richard Bona, vocalists Gregory Porter and Lalah Hathaway, pianists Robert Glasper and Gerald Clayton and Reeves' cousin and frequent longtime collaborator, the late great George Duke.
---
Read more posts